Online Furs Shop
Fur N Furs local shop was founded in 1981 at Kastoria, in Greece. Kastoria is the world's fur center for many centuries. Since 1981 Fur N Furs is active on the furs and the leather sector. Our online store www.furnfurs.com officially launched in 2012. In Fur N Furs we are focused on manufacturing, production and the design of furs.
Why to prefer Fur N Furs
What differentiates us from others is that we provide excellent quality stylish furs at low prices. We have low prices because we make our furs. All of our products are handmade and they are made in Kastoria by the best craftsmen and furriers in the world. Having in mind the latest guidelines of fashion, we have created a unique fur collection. Therefore any request, regarding to stylish garments, is possible for any woman.
We use an innovative design for our garments and we carefully select all of the raw materials from the best pelts at major auctions in north America and north Europe and specifically from farms of cold countries where animals have superior fur. All fur pelts are processed with techniques so they do not smell. We use only fresh pelts of fur. Moreover we use only natural colors and if a fur is dyed it is done only on special extra-ordinary colors which do not exist in nature. The procedure is done according to the latest technology methods that preserve the natural quality of the furs and do not damage it.
Customized Fur Coats Design on Request
Another reason to prefer our shop is the ability which we give to our customers for customized design on request. This is done according to their body measurements and their needs. So if you want a custom size special for your body, just fill your body measurements at the respective fields having in mind the size guide and you will have perfect fit results. Also if you wish to, we can make small changes at the jacket or the coat you want like changes at the cuffs, the belt the height or other details. So different personalized solutions are possible. Just contact us or leave us a comment during your checkout and Fur N Furs will take the order for you.
In addition we let our customers decide of the type, of inner lining they want. Either with fiberglass or not, or at the whole coat including the sleeves and the torso. Others may want it from the hem up to the collar, or reinforced only at the torso and not the legs.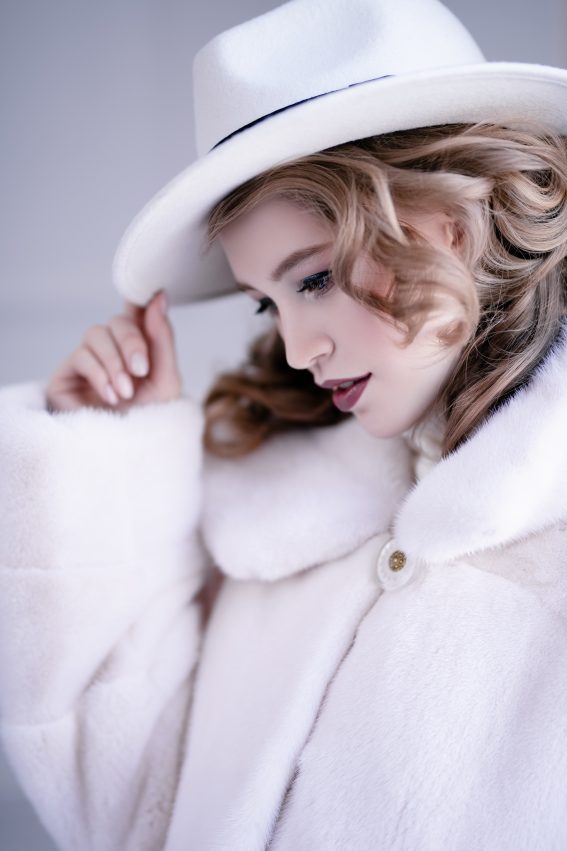 Product Returns
We exhaust every possibility to be consistent on your order. If, however, you for any reason are not satisfied with your order, you can return the product within 7 days. We can fix something that you didn't like or replace it with another product. Be sure that the product must be at the original condition as you have received it and that it has not been worn, got dirty, washed or damaged.
You are more than welcome to ask anything about our store, or our products. So please do not hesitate to contact us. Either by e-mail or by phone an expert will assist you.
Happy shopping!